Scouring the internet for eHarmony reviews? Not sure if this dating site is for you? Then look no further than our eHarmony review. As a relationship and dating expert featured on UpJourney and Wise Bread, I know all about dating sites. When it comes to dating...
Pining on a superhero fan? These Marvel pickup lines will help you catch the girl of your dreams. More than being featured on sites like iHeartRadio and The Odyssey Online, I've also written tons of posts on conversation starters and pickup lines, so if you're looking...
OUR MOST POPULAR CATEGORIES
This post offers tips on what to wear for a Zoom interview. You will also know how to ace common interview questions and other Zoom interview tips. I worked as a company hiring manager for many years and knew the best practices to get people engaged. I have shared my...
Considering the importance of cover letter can make it daunting to start drafting one, especially if it's for an opportunity you want to take up. I've talked about career aspects like dealing with a toxic boss or 2-week notice letter templates and I've been published...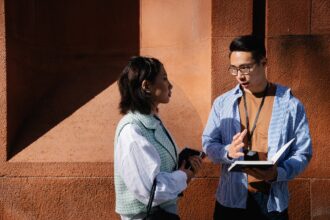 Want to know how to tell someone you are not interested? This post is for you. Rejecting someone can be a tough decision to make. Fortunately, as a relationship expert featured in places like HerNorm and Ideapod, I've covered breakups and disinterest. I'll teach you...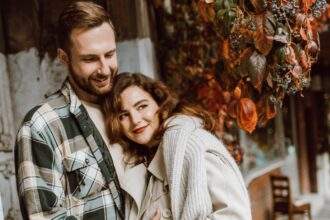 We were up late last night watching Alpha M's video about how to be irresistible to women, and we thought that we could actually add some more tricks to that. So, here we are. 7 Psychological Tricks To Be Irresistible Since we really want to help you out, we will also...
Conversations games keep the ball rolling. If you're looking for the right question games, this post is for you. I have a lot of knowledge on how to keep the conversation going. As a published expert on websites such as iHeartRadio and Elite Daily, I want to share the...
Friendship quotes on Valentines Day are perfect because it's important to celebrate all forms of love, like our friendships. Questions for a new relationship, late-night date ideas, and even names to call your boyfriend, I've written them all. I have countless...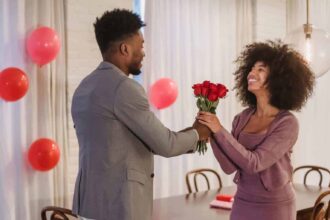 This list of the best happy Valentine's day quotes will surely make her smile. I'm the resident love expert here. I've written a lot about the most romantic love quotes for her, so if you're looking for valentines day tips that will make her fall harder for you, I've...